MDFF Selects in partnership with TIFF is a showcase of the world's best, most challenging, and most provocative new international cinema.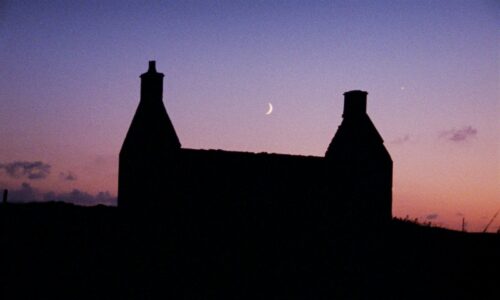 The Two Sights
Director: Joshua Bonnetta
Status: Toronto Premiere
Date: Thursday May 26th, 2022
Location: TIFF Bell Lightbox

preceded by August 22, This Year (dir. Graham Foy)
More Info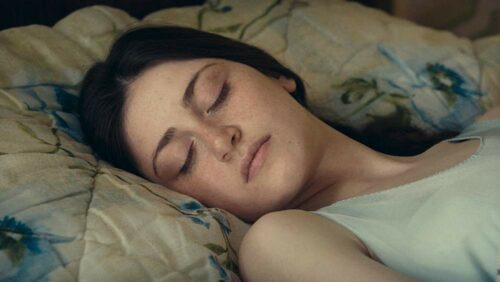 What Do We See When We Look at the Sky?
Director: Alexandre Koberidze
Status: Toronto Premiere
Date: Thursday April 17th, 2022
Location: TIFF Bell Lightbox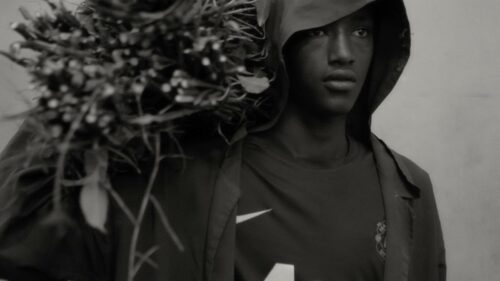 Faya Dayi
Director: Jessica Beshir
Date: Thursday March 17th, 2022
Location: TIFF Bell Lightbox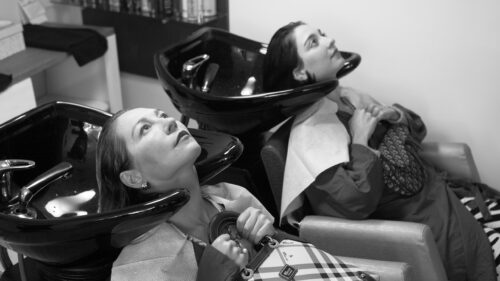 El Planeta
Director: Amalia Ulman
Status: Toronto Premiere
Date: Thursday Feb 17th, 2022
Location: TIFF Bell Lightbox

Fourteen
Director: Dan Sallitt
Status: Toronto Premiere
Date: Thursday Feb 20th, 2020
Location: TIFF Bell Lightbox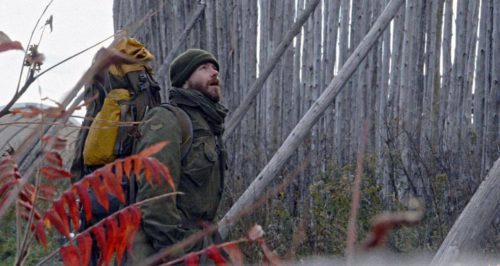 Wilcox
Director: Denis Côté
Status: Toronto Premiere
Date: Thursday Jan 16th, 2020
Location: TIFF Bell Lightbox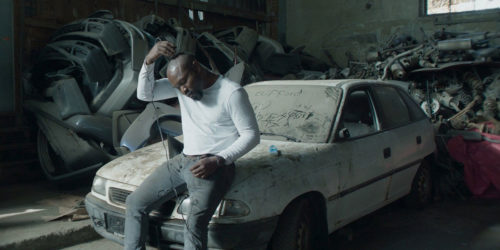 Movements of a Nearby Mountain
Director: Sebastian Brameshuber
Status: Toronto Premiere
Date: Thursday Dec 12th, 2019
Location: TIFF Bell Lightbox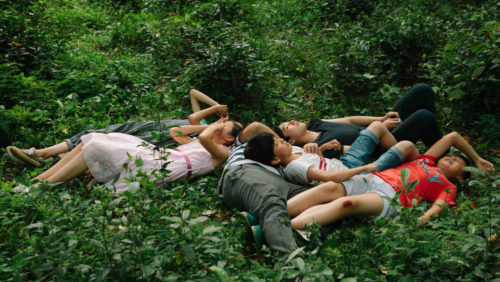 Suburban Birds
Director: Qiu Sheng
Status: Toronto Premiere
Date: Thursday Nov 14th, 2019
Location: TIFF Bell Lightbox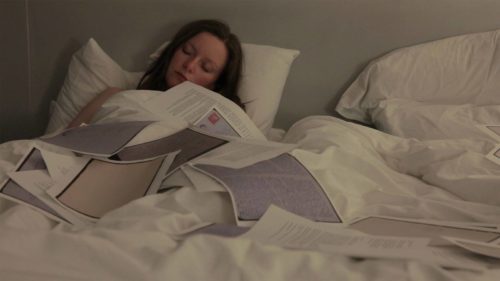 MS Slavic 7
Directors: Sofia Bohdanowicz and Deragh Campbell
Status: Toronto Premiere
Date: Oct 10-17th, 2019
Location: TIFF Bell Lightbox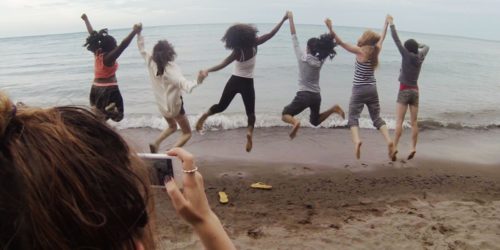 Spice It Up
Director: Lev Lewis, Yonah Lewis, Calvin Thomas
Status: Toronto Premier
Date: August 15-23, 2019
Location: TIFF Bell Lightbox