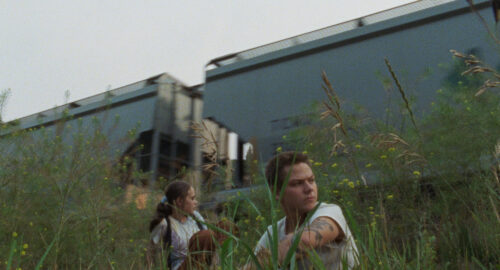 The Maiden
A perfect summer day ends in tragedy, weaving a cosmic connection between three suburban teenagers. Best friends Colton and Kyle float the river, trade dreams, and spray-paint in the local ravine. Like the boys, Whitney explores the ravine, seeking solace by writing and drawing in her diary. But when her best friend abandons her, Whitney disappears. The kids' lives swirl with natural wonder and beauty, but darkness and death loom not far behind. The discovery of Whitney's diary transports us to a mirror world. A magical ravine. A paranormal encounter. The return of a dead black cat. Is this a dream? The afterlife? Once deeply connected, are we ever really alone?
Year: 2022
Director: Graham Foy
Producers: Daiva Žalnierunas, Daniel Montgomery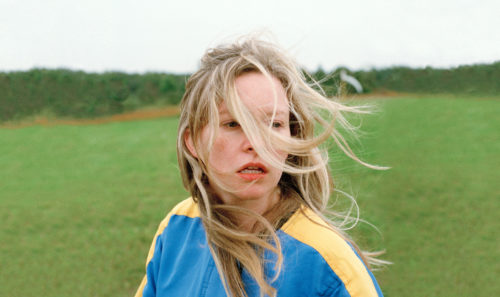 Anne at 13,000 ft
Canada: available for free via CBC Gem
USA: available via MUBI
DVD/Blu-ray: available via Cinema Guild
Anne (Deragh Campbell, I Used To Be Darker) has a seemingly ordinary and stable life as a single daycare worker in Toronto. But after an overwhelming skydiving trip for her best friend Sara's bachelorette party, the ground shifts beneath Anne's feet.
Year: 2019
Director: Kazik Radwanski
Producers: Daniel Montgomery, Kazik Radwanski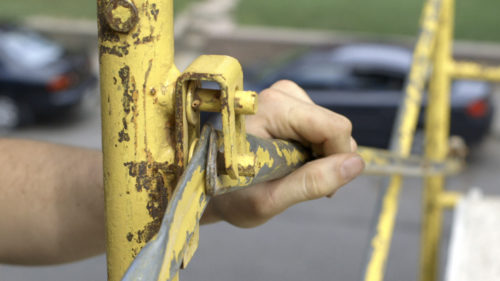 Scaffold
Available to stream via The Criterion Channel
Recent immigrants to Canada, working on scaffolding break the routine of their job by observing the people in the the neighbourhood from a unique, precarious and ephemeral vantage point.
Year: 2017
Director: Kazik Radwanski
Producers: Daniel Montgomery, Kazik Radwanski, Nikolay Michaylov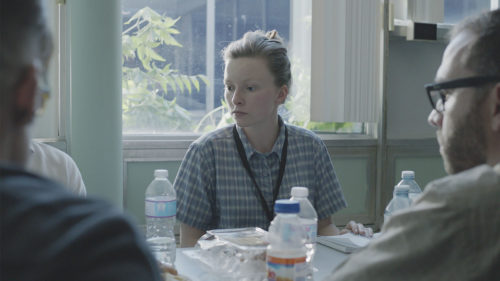 Fail to Appear
Isolde is a caseworker adjusting to the challenges of her new job when she is assigned to a man who is charged with theft and facing an upcoming court hearing. She does her best to help, but when the two meet she struggles to connect.
Year: 2017
Director: Antoine Bourges
Producers: Daniel Montgomery, Karen Harnisch, Antoine Bourges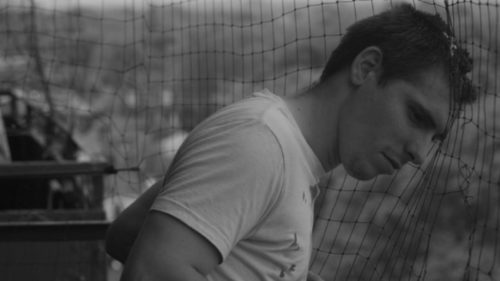 Tales of Two Who Dreamt
Tales of Two Who Dreamt is set in a housing block in Toronto and pivots on representation and self-representation. Here, a Roma family rehearses the stories of their past for the upcoming hearing on their residency status.
Year: 2016
Directors: Andrea Bussmann & Nicolás Pereda
Producers: Daniel Montgomery, Andrea Bussmann, Nicolás Pereda

How Heavy This Hammer
A married father of two nearing middle age, Erwin (Erwin Van Cotthem) is not quite an outcast, but as his life slowly begins to unravel we begin to understand just how far outside the social order he truly is.
Year: 2015
Director: Kazik Radwanski
Producers: Daniel Montgomery, Kazik Radwanski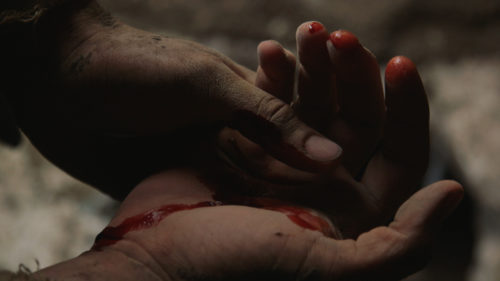 Cutaway
Cutaway portrays a phase in the life of a single young man as he works as a labourer, pursues relationships with women, and comes to terms with a life changing event. Told through close details of hands and objects, this film intimately portrays uncertainty and loss.
Year: 2014
Director: Kazik Radwanski
Producers: Daniel Montgomery, Kazik Radwanski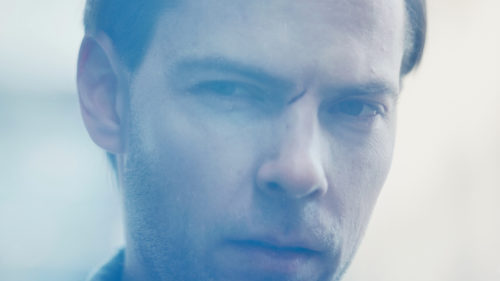 Tower
A single and career-less man lives at home with his parents in Toronto, Canada. He wanders alone at night in search of companionship, and suddenly finds himself in an intimate relationship. Irritated by a raccoon that tears up his garbage, he sets out to catch it.
Year: 2012
Director: Kazik Radwanski
Producer: Daniel Montgomery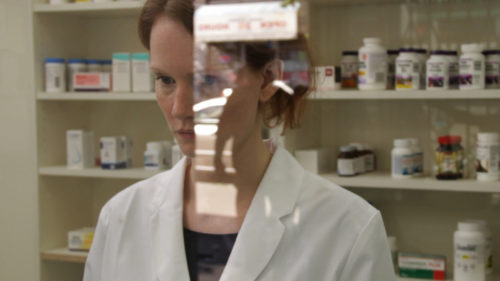 East Hastings Pharmacy
Documentation of the daily routine of a typical pharmacy in Vancouver's Downtown Eastside, where most clients are on a treatment that requires taking daily doses of methadone witnessed by the pharmacist
Year: 2012
Director: Antoine Bourges
Producers: Dan Montgomery, Antoine Bourges, Kazik Radwanski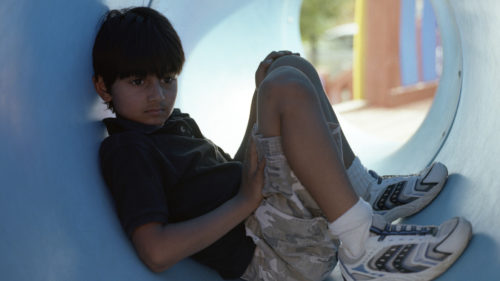 Green Crayons
The more they spit, the more they enjoy themselves. But when the teacher arrives, Xavier and Liam are moulded by their actions.
Year: 2010
Director: Kazik Radwanski
Producer: Daniel Montgomery